Iron Removal Plant Manufacturers and Suppliers in India
Sre Senthil Engineering company is one of the prominent iron removal plant manufacturer and supplier company in India, we supply CSIR approved supreme quality range of iron removal plants and filter that meets all our customers need and satisfaction. CSIR, the Government of India approved us with a very positive statement on our manufacturing iron removal plant equipment after strong supervision and testing of our product as per all the coveted standards. We also make hand pump and power pump model iron removal plant equipment.
The high content of iron in water has negative effects on hair and skin and will lead to corrosion in the pipelines. The Iron from the borewell water is basically eliminated by a process consisting of aeration, oxidation, precipitation, and filtration. Our IRP works on catalytic oxidation and filtration technology. The media acts as a catalyst and converts ferrous into insoluble ferric form and filters the same in one go.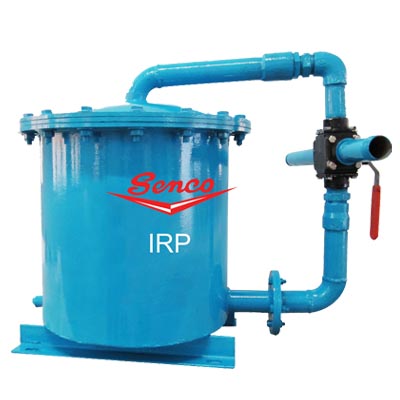 Iron Removal System Specifications:
| | |
| --- | --- |
| Flow rate | 10 to 15 litres per minute |
| Material of construction | mild steel |
| Maximum input contaminate | 10 mg/lit of iron |
| Output iron contaminate | Less than 0.3mg/lit |
| Backwash frequency | Site-specific, recommended to backwash daily |
| Unit height | 20 inches |
| Unit diameter | 20 inches |
| Total weight (dry) | 70kgs |
Advantages of our Iron Removal Plant
Iron Removal Plant Models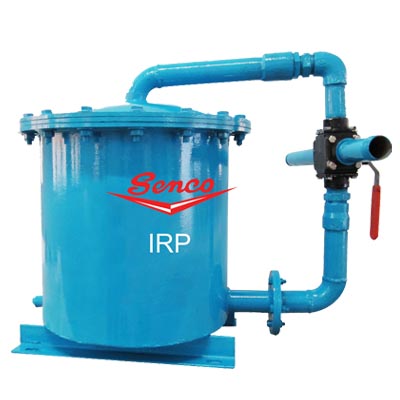 APPLICATIONS OF IRON REMOVAL FILTER
Leading Iron Removal Plant Manufacturer
SENCO along with NEERI (National Environmental Research Institute, Government of India) approval has developed an iron removal treatment solution. The iron removal plant systems manufactured by us the most promising and trustworthy standards making Sre Senthil Engineering company a reliable partner globally as a manufacturer and supplier of water treatment systems. Our plant treatment uses the most advanced catalytic oxidation and filtration technology, thus paving a way to promote simple operation and maintenance for home and industrial purposes. Equipment offered by us are highly reliable in terms of quality and durability and we provide customized systems with effective performance, easy installation, and user-friendly operation.